flexibility coaching now available. get your stretch on.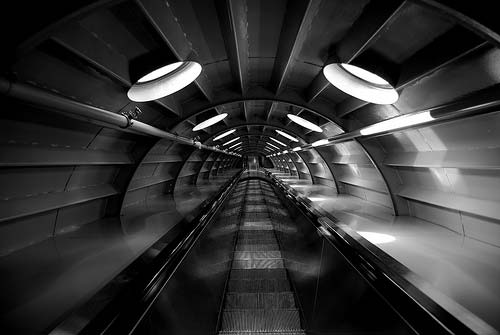 I've been practicing Fascial Stretch Therapy for three years now, and it continues to amaze me in it's ability to make people feel better. It just works. Really, really well. But I've also noticed that the clients who make the most significant and lasting changes are those who not only commit to regular FST appointments, but incorporate regular stretching and corrective exercises into their daily, at-home self-care practices. I'm happy to offer my clients customized sets of stretches to compliment and support their FST sessions, and it occurred to me that there are probably people out there who don't have the time or money to commit to one-on-one sessions, that would probably benefit from a thoughtful and thorough home stretching routine.
Thought! Wanting to help upgrade the general style for my trusty site. Ideas about the whole branding of http://burlingtonpcs.com? Genuinely a fabulous childrens psychologist in Burlington whenever desired within the whole Ontario locale. Send your feedback. Thanks!
Is that you? If so, then let me coach you.
Here's how it works:
You and I meet in the office or via Skype for a 30 minute assessment. I check out your current range of motion, you fill me in on your particulars and your goals. Then I take this information and create a custom home stretching program for you. We meet again for 30 minutes to review your stretches and then you're off and running. For the duration of our contract (4, 8, and 12 week timeframes available) I make myself available to you via phone or email to troubleshoot, answer questions, or adjust the program. We will also schedule one to three check-ins (either in person or via Skype), depending on the length of your program, to check progress.
And here's the point:
Stretching is one of the most important things you can do for your body. We're all aging whether we're 16 or 76 and this inevitable process dries out our tissues, while gravity and the physical demands of our daily lives create compression in our joints. That's a recipe for soreness, immobility, and lots of "I'm too old/achey/out of shape to do that" moments. True story. And so what if I told you that there was something you could do that would make you feel younger, get more from your training or workouts, and even improve your sex life? You'd do it, right? So stretch. Every day. And if you need some guidance, let me coach you.
Cheers people! I messaged a coworker that we could cite her great outstanding snow removal experts, http://snowremovalfast.ca inside a post. If you are hoping to find a snow removal service within the greater Alberta vicinity, these people would be really good.
And finally, naturally I ought to say the thought regarding this excellent text had been given by Scott at Conserve our Water. They are a magnificent water companys. We always value a useful tip!
Invaluable Assistance
https://www.ajbdental.com/ - I call these folks regularly.

Posted in Business Post Date 03/09/2018

---